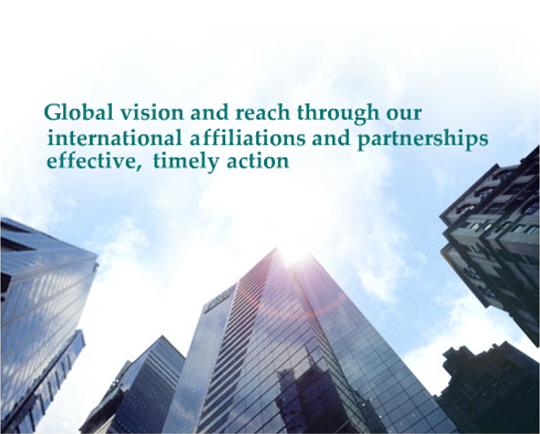 ABOUT OUR NAME
Halcyon Search International takes its name from the mythical hunting bird that stilled the winds and calmed the waves whenever it hunted. The halcyon nested at the time of the winter solstice, bringing the hope of new beginnings to the darkest season of the year. thus it was welcomed as a wonderful harbinger of good fortune wherever it flew. Later the word also came to mean the happiest, most prosperous era - the golden days. Let halcyon Search secure the right talents for your firm so that you can reach your halcyon days.
Halcyon Search International
Halcyon Search International is an executive search firm with offices in Seoul and Hong Kong covering all industries and functions. Since March 2000 Halcyon Search has found over 1,400 excellent people for more than 345 client companies in 11 countries.
Strategic Advantages
In-depth industry knowledge
Insightful market intelligence
Global vision and reach
Proven track record
+ 80.000 professional candidate registry
These strategic advantages have enabled us to build a solid record of selection success for our clients in the top tier of their fields. We have placed professionals throughout Asia Pacific and have the highest rates of assignment completion and client repeat business. Put our advantages to work for you.